This image is by Alex Potemkin on iStock.com. Bright Communications sent me this image with the request to remover the building in the lower left side of the image. They also wanted me to turn it into a night scene with light streaks while making the greens pop.
I received this image by Jonathan Borba on unsplash.com from Bright Communications publishing company. They wanted me to remove all of the Christmas decorations.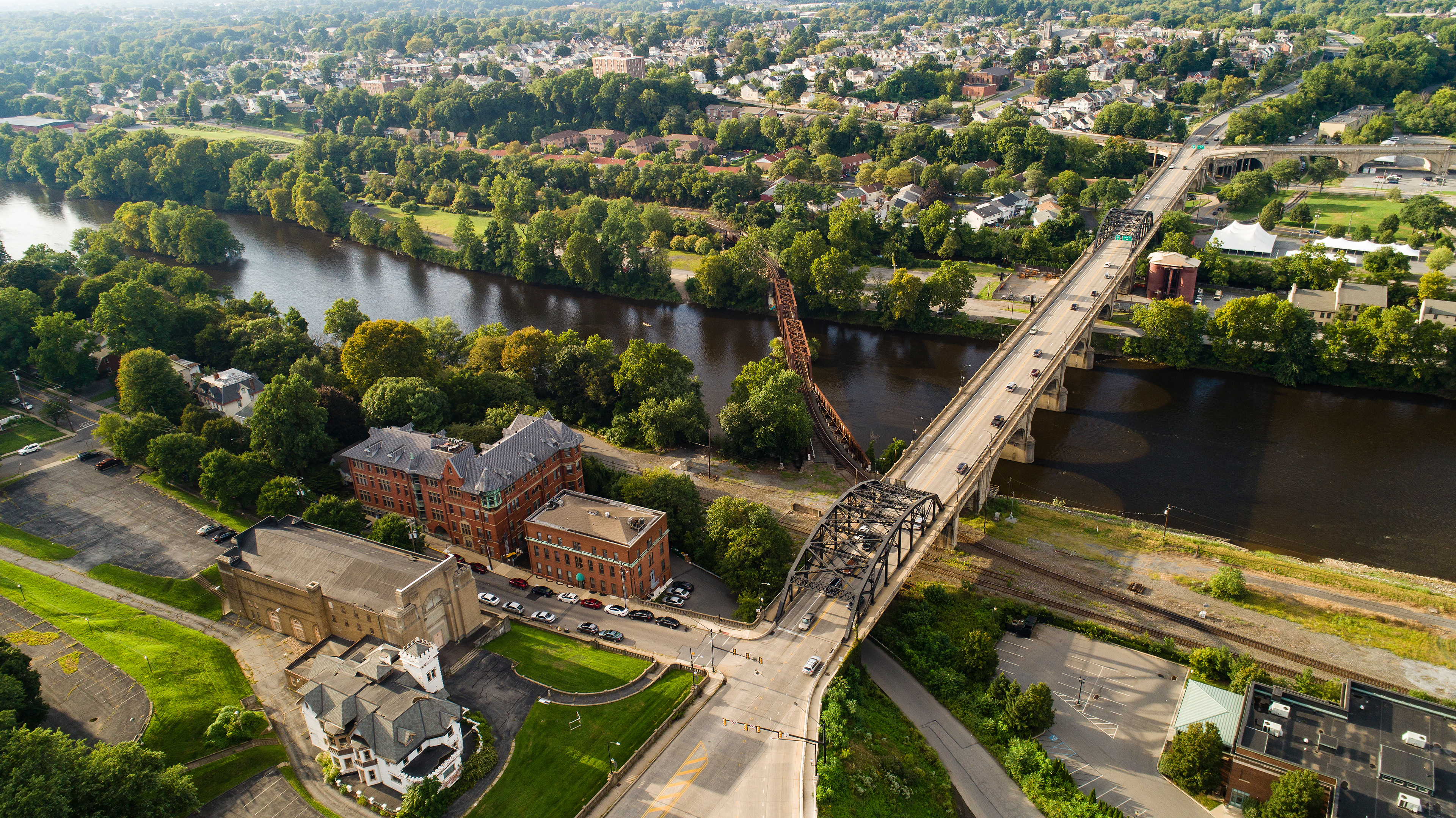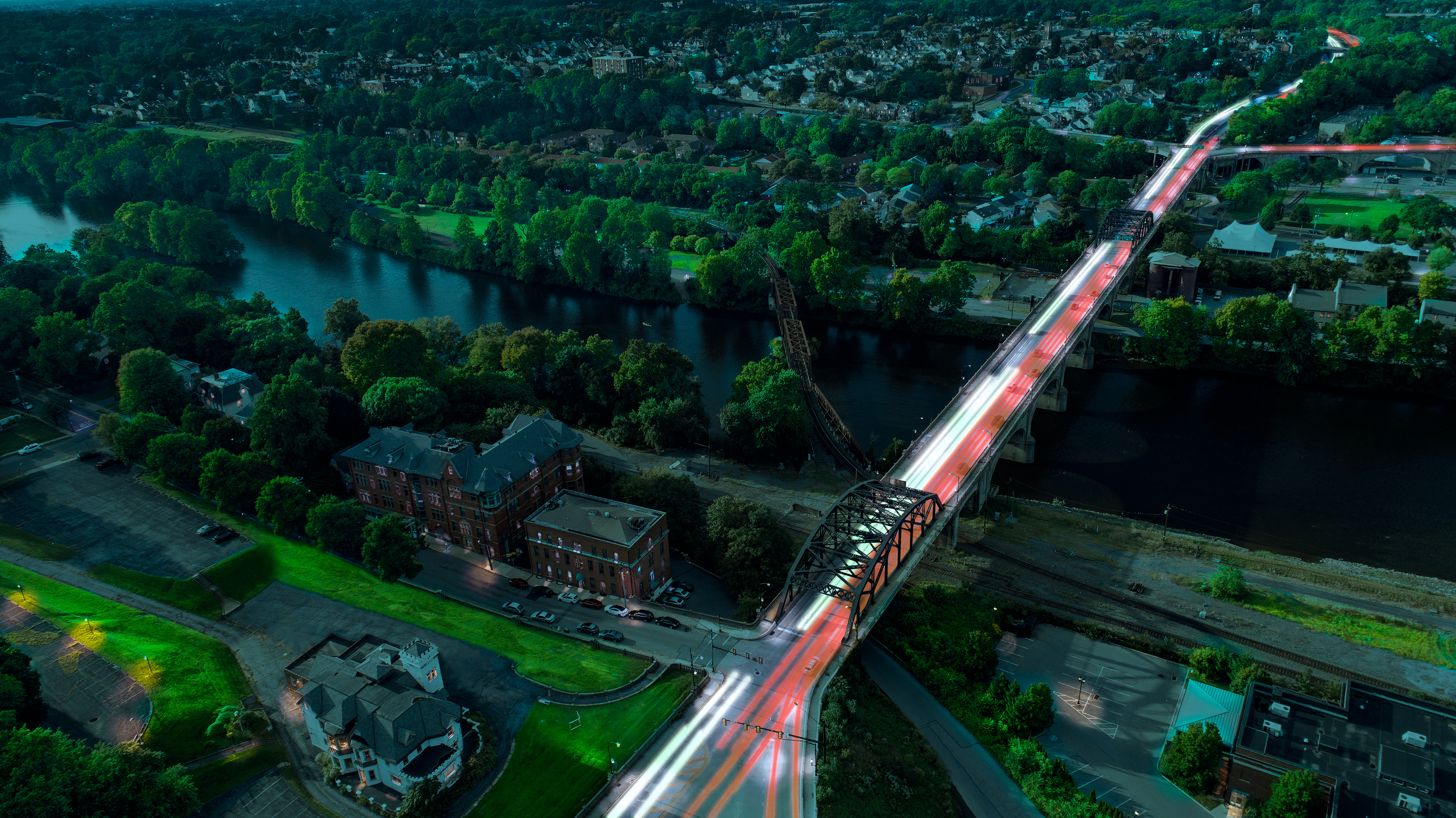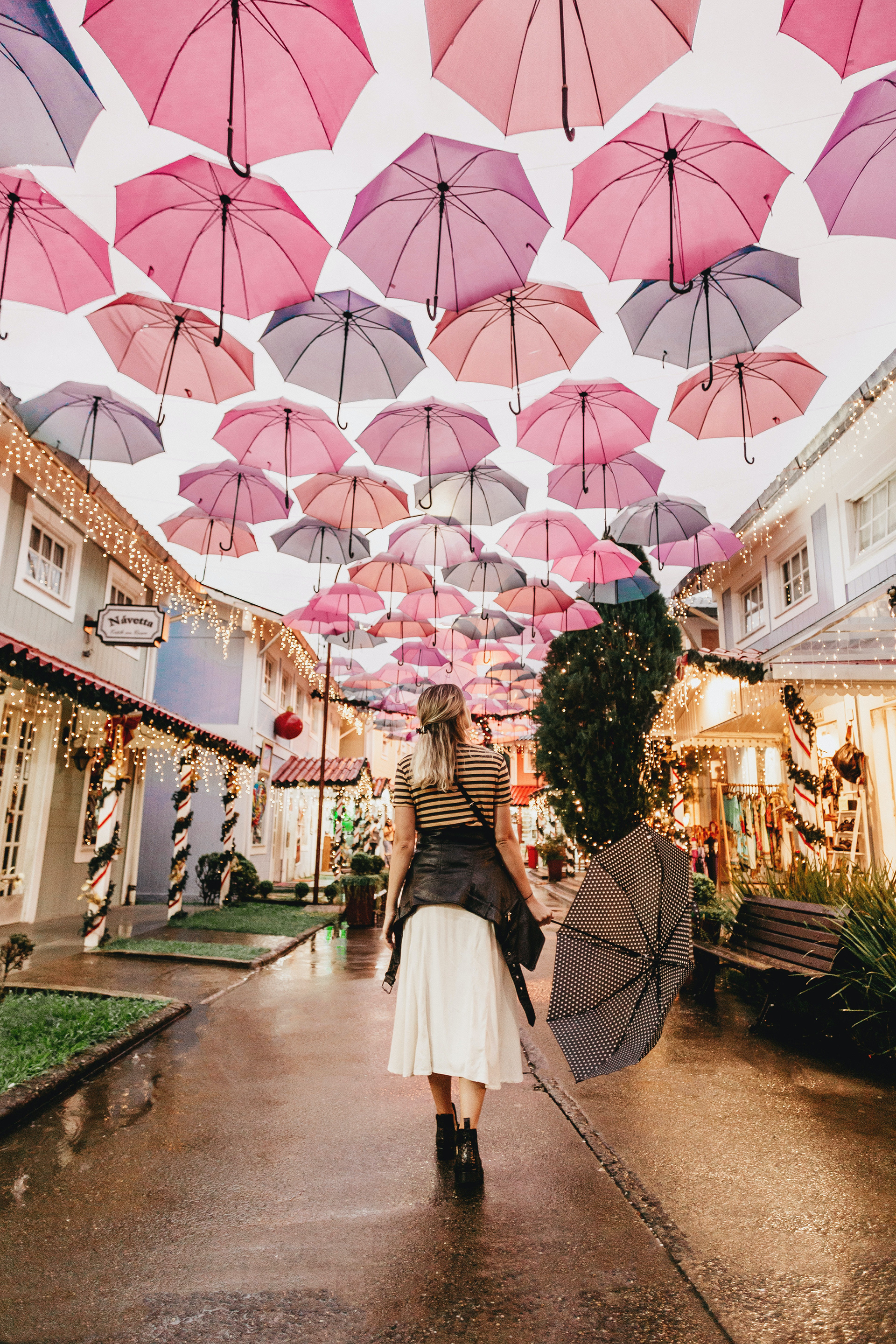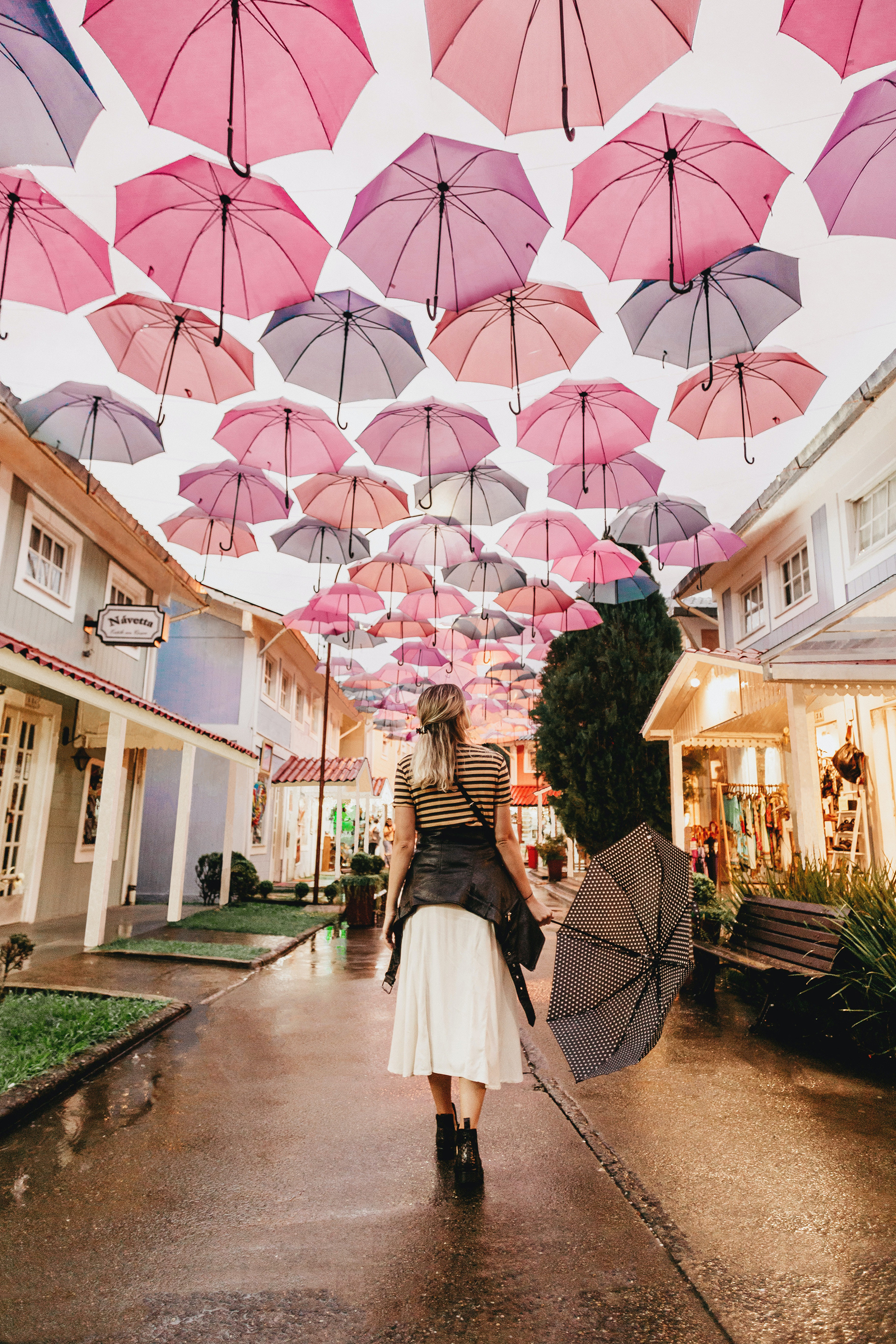 Photos were provided by St. Luke's Hospital to create a couple different designs for a book cover.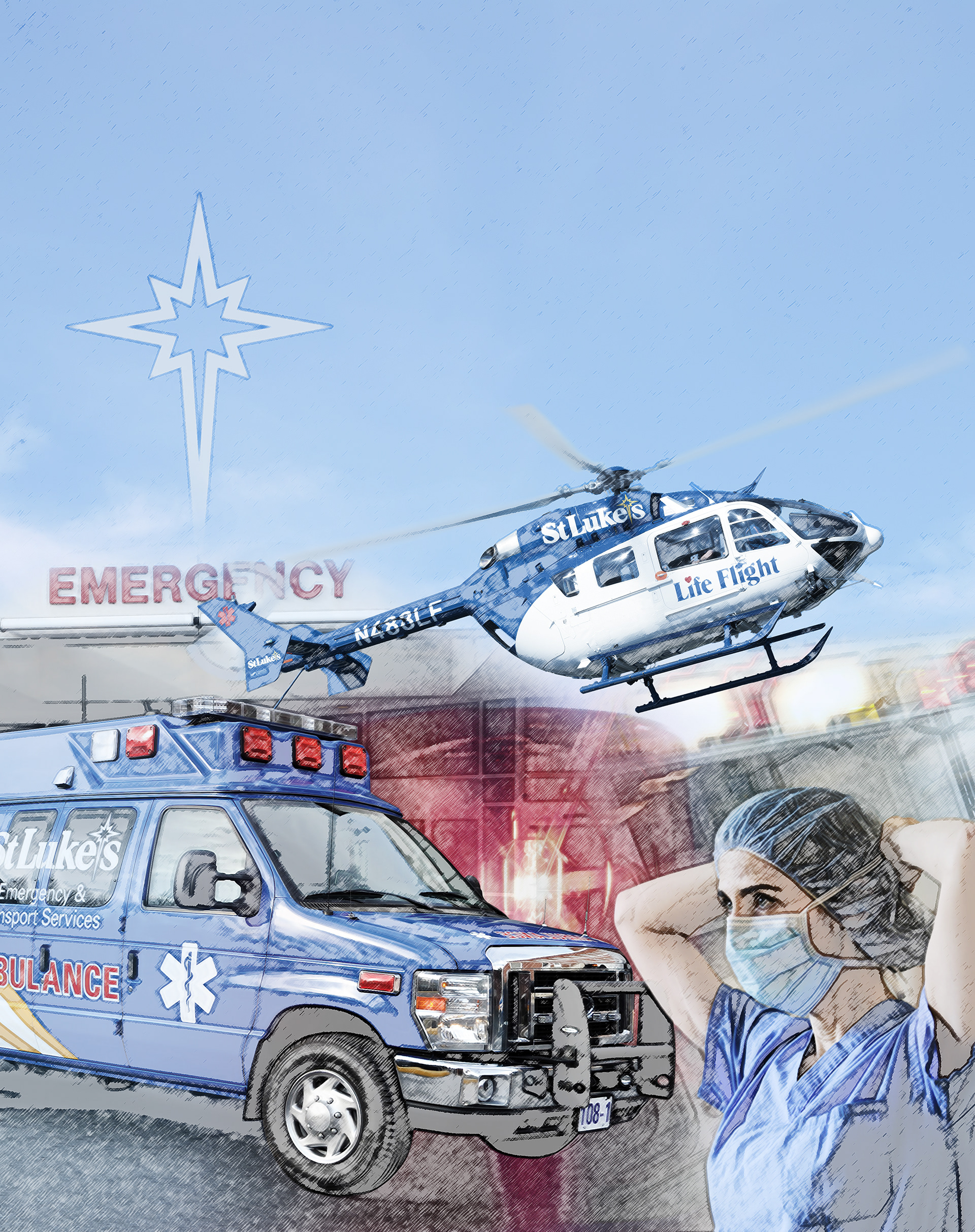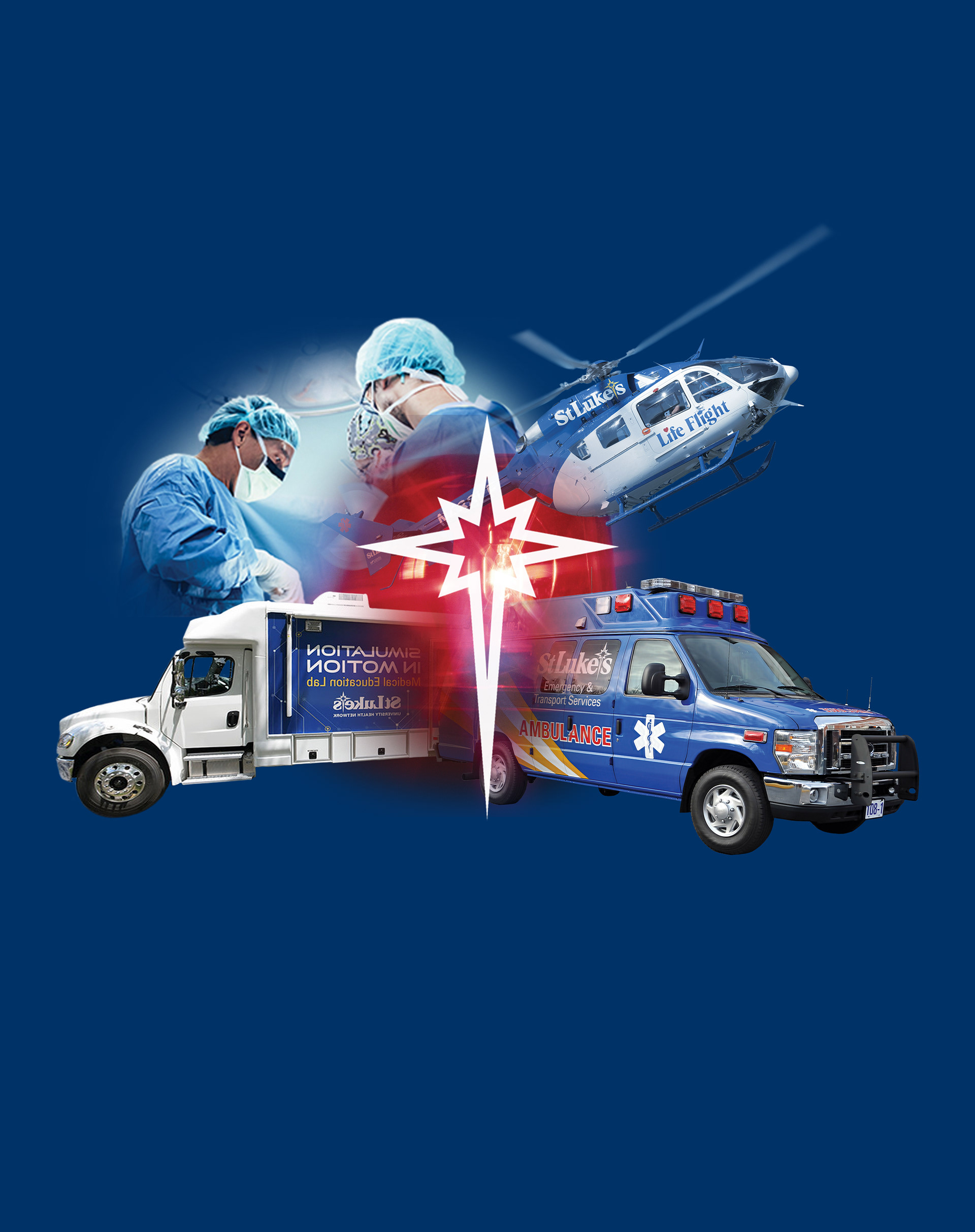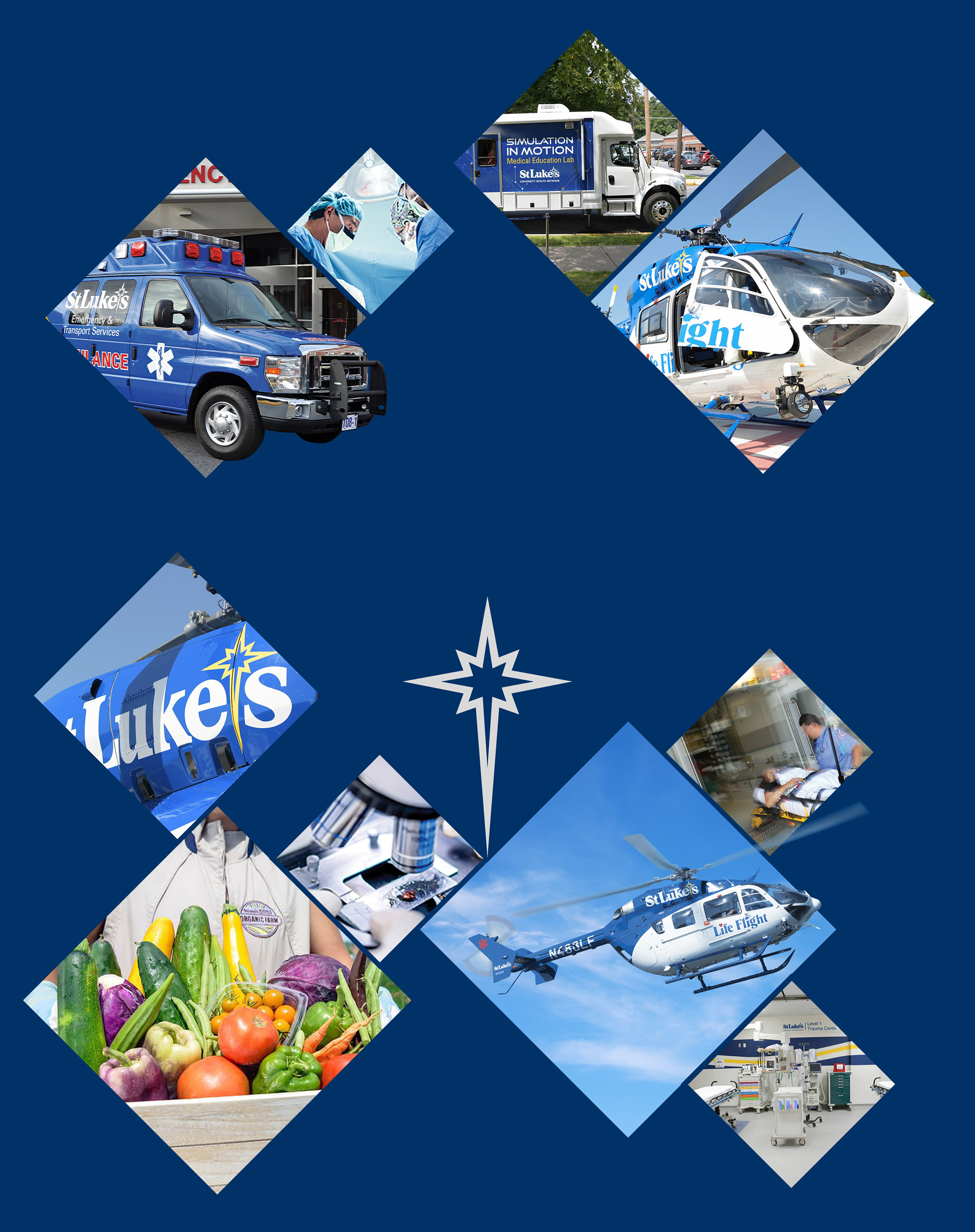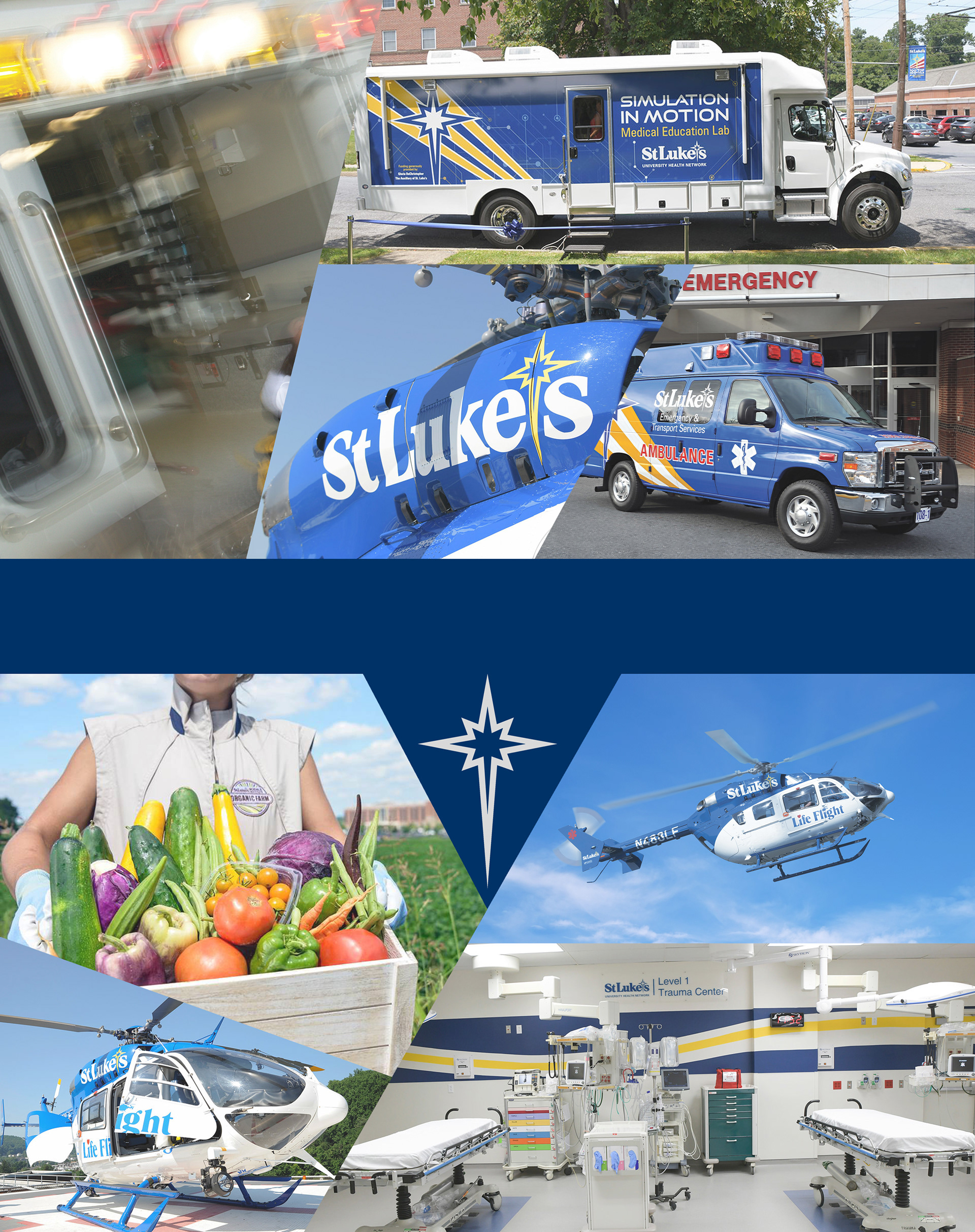 For one of my classes I designed 2 posters and a magazine page. The Beerfest posters used beer taps that I removed form the images they were a part of and the backgrounds were photographs that I took. The Santa's Nog page I blurred a background, isolated the bottle and tables from different images and removed all the original text on the bottle before adding my own.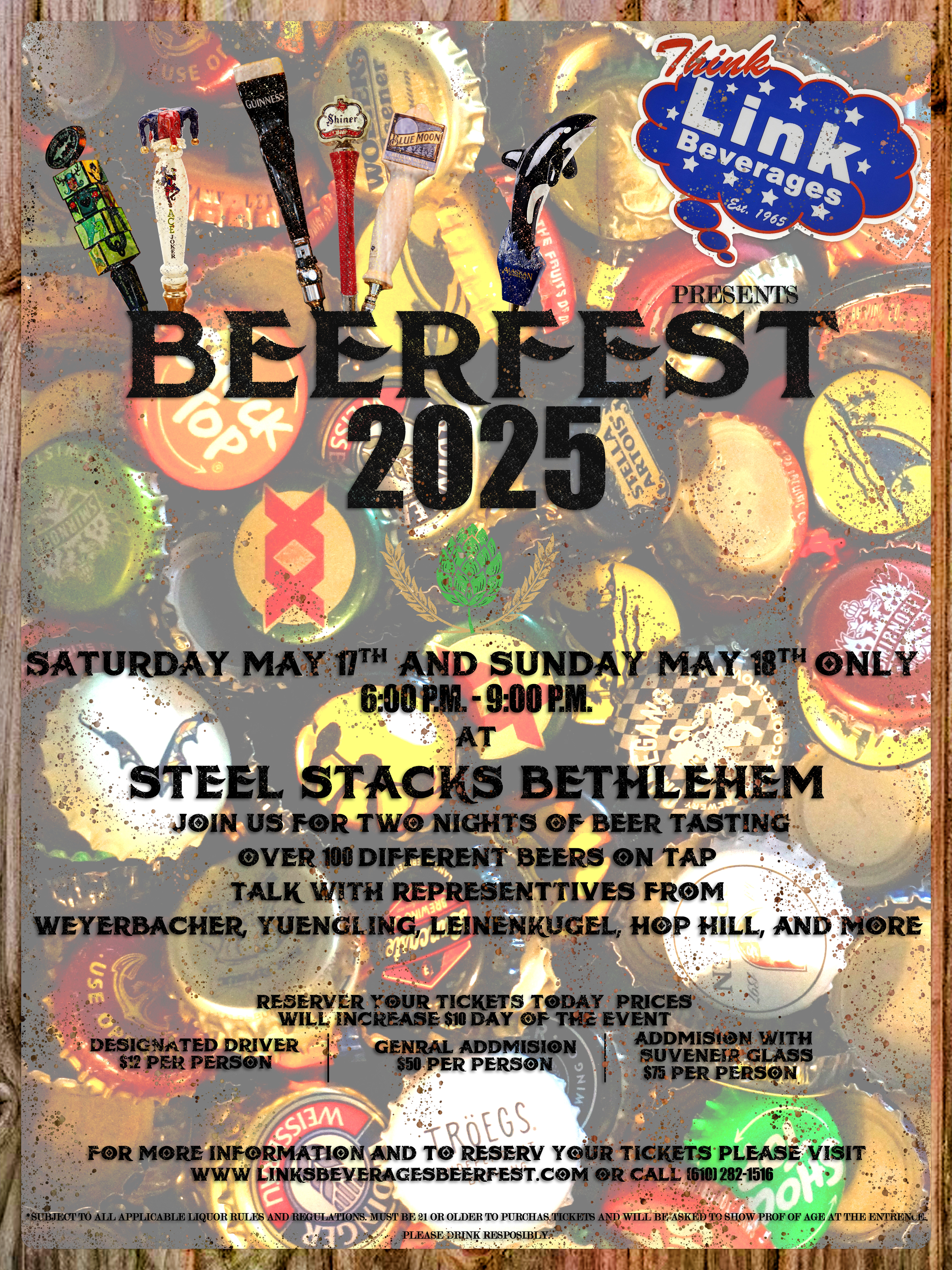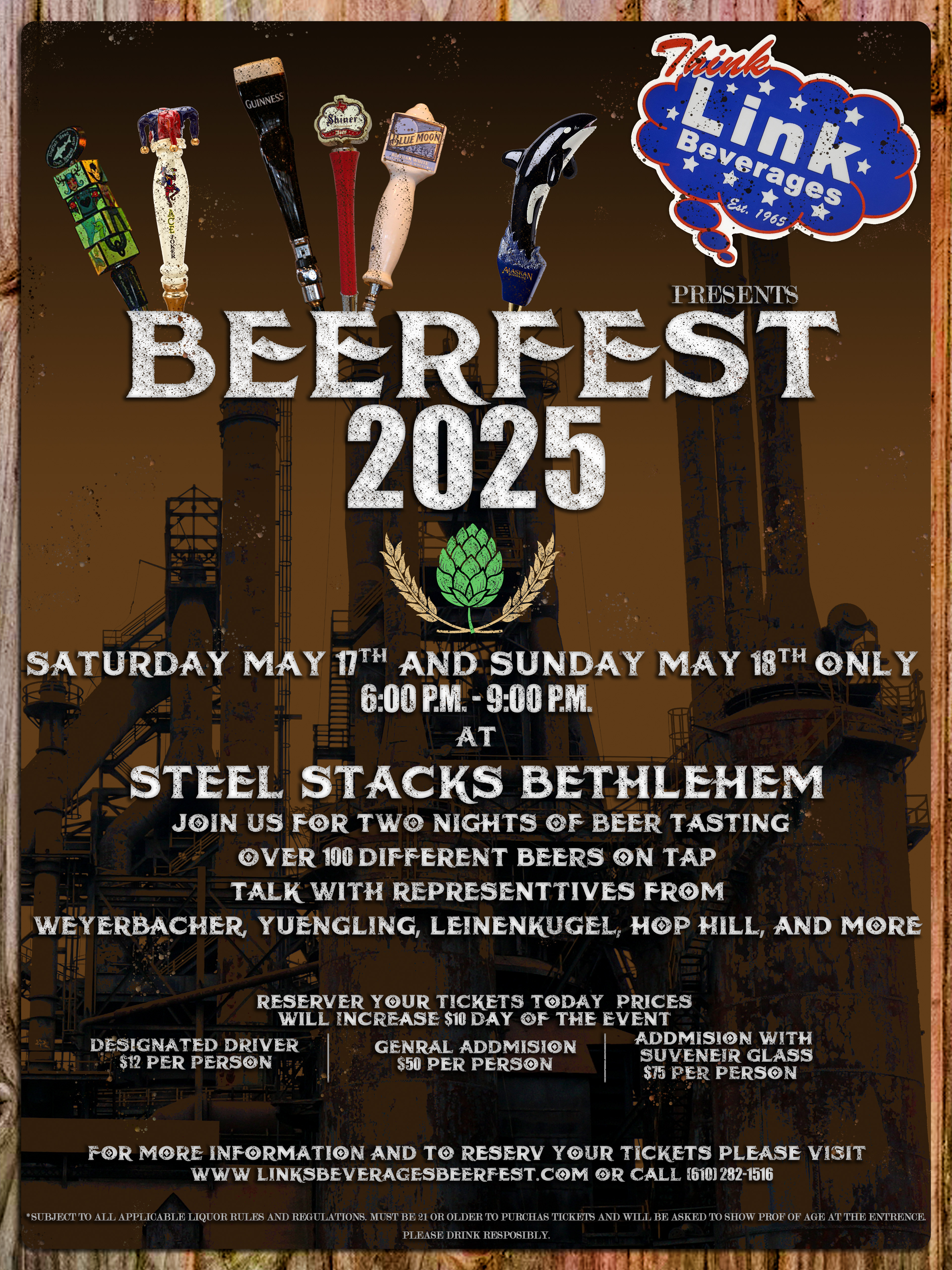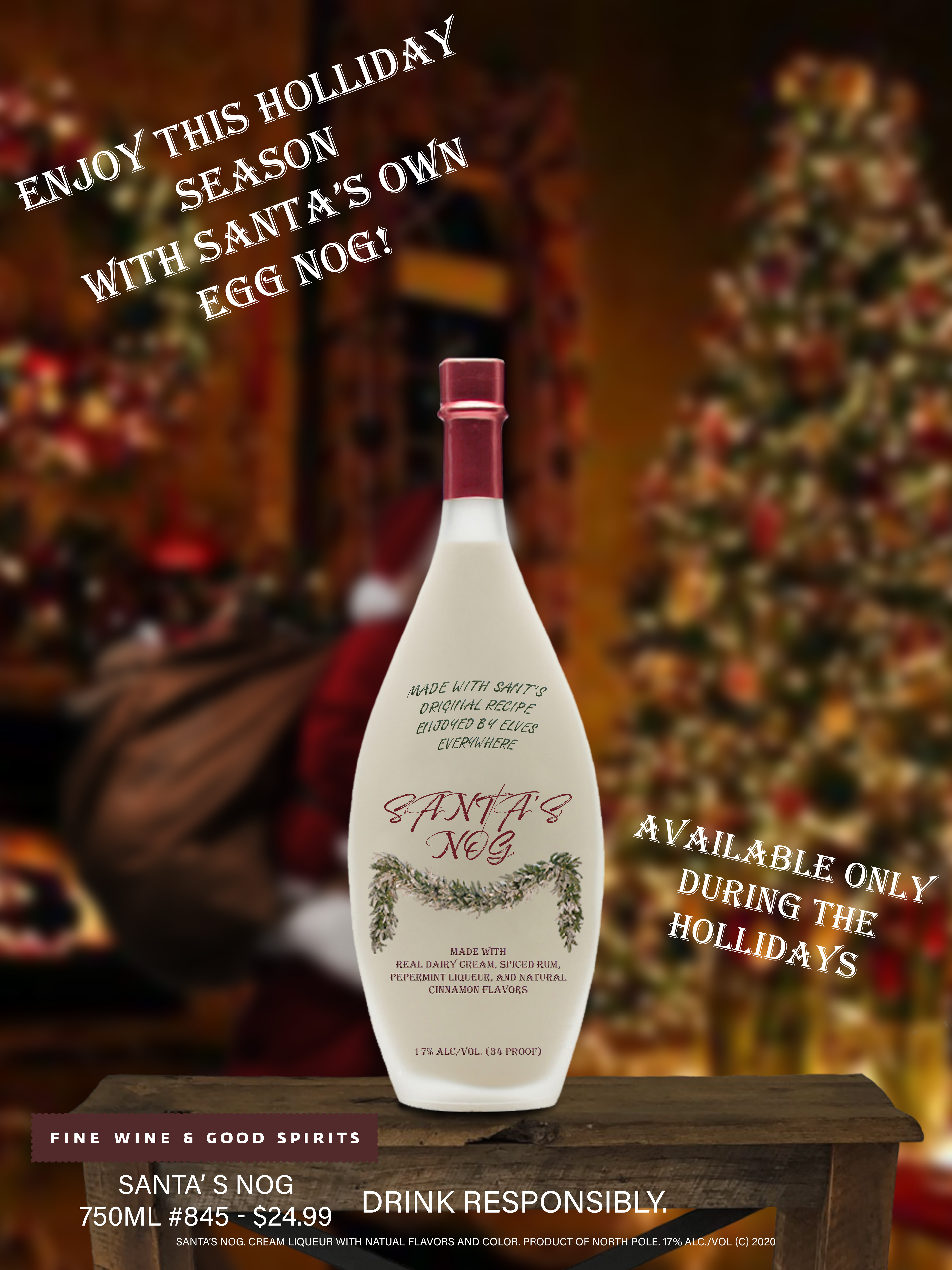 These are some of the projects that I have worked on in my graphics design class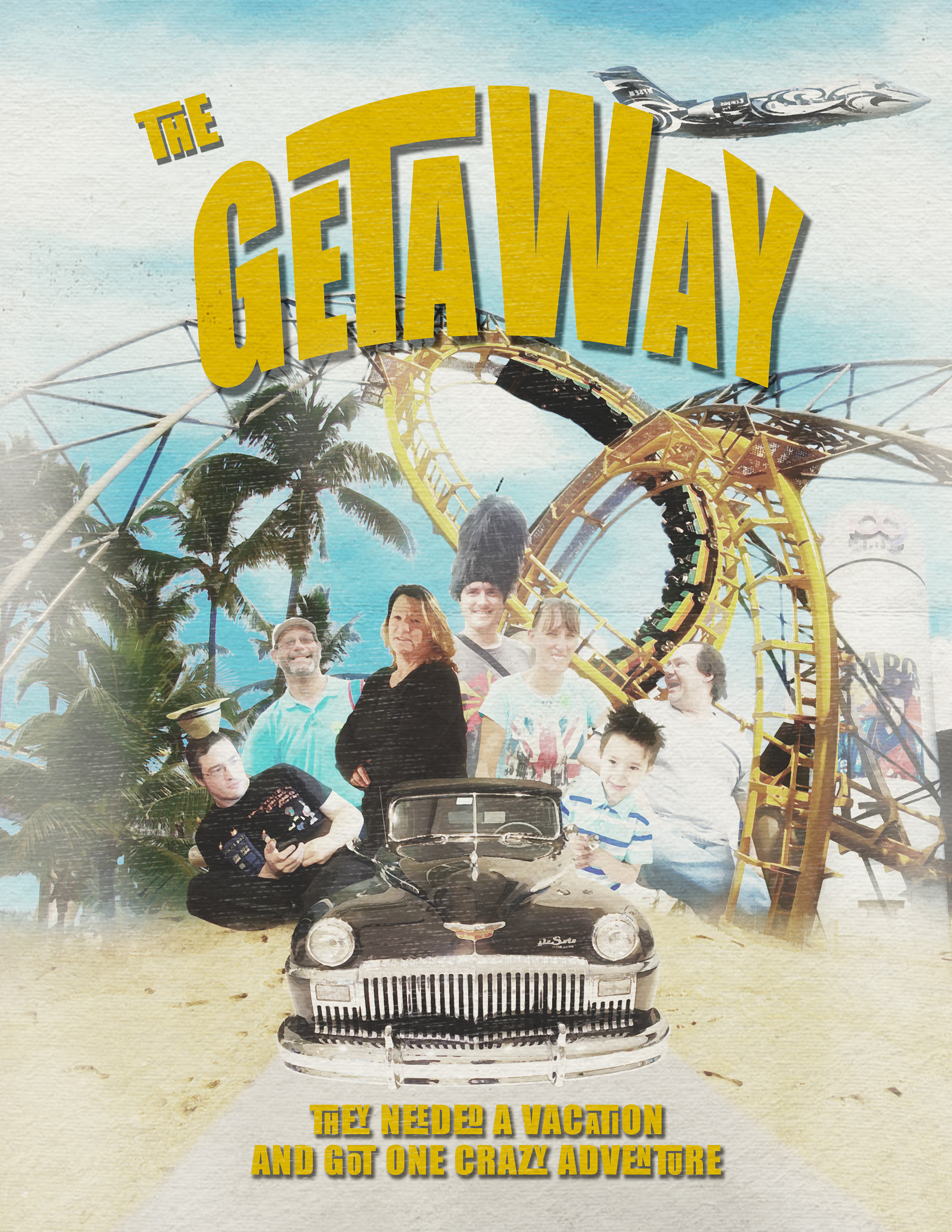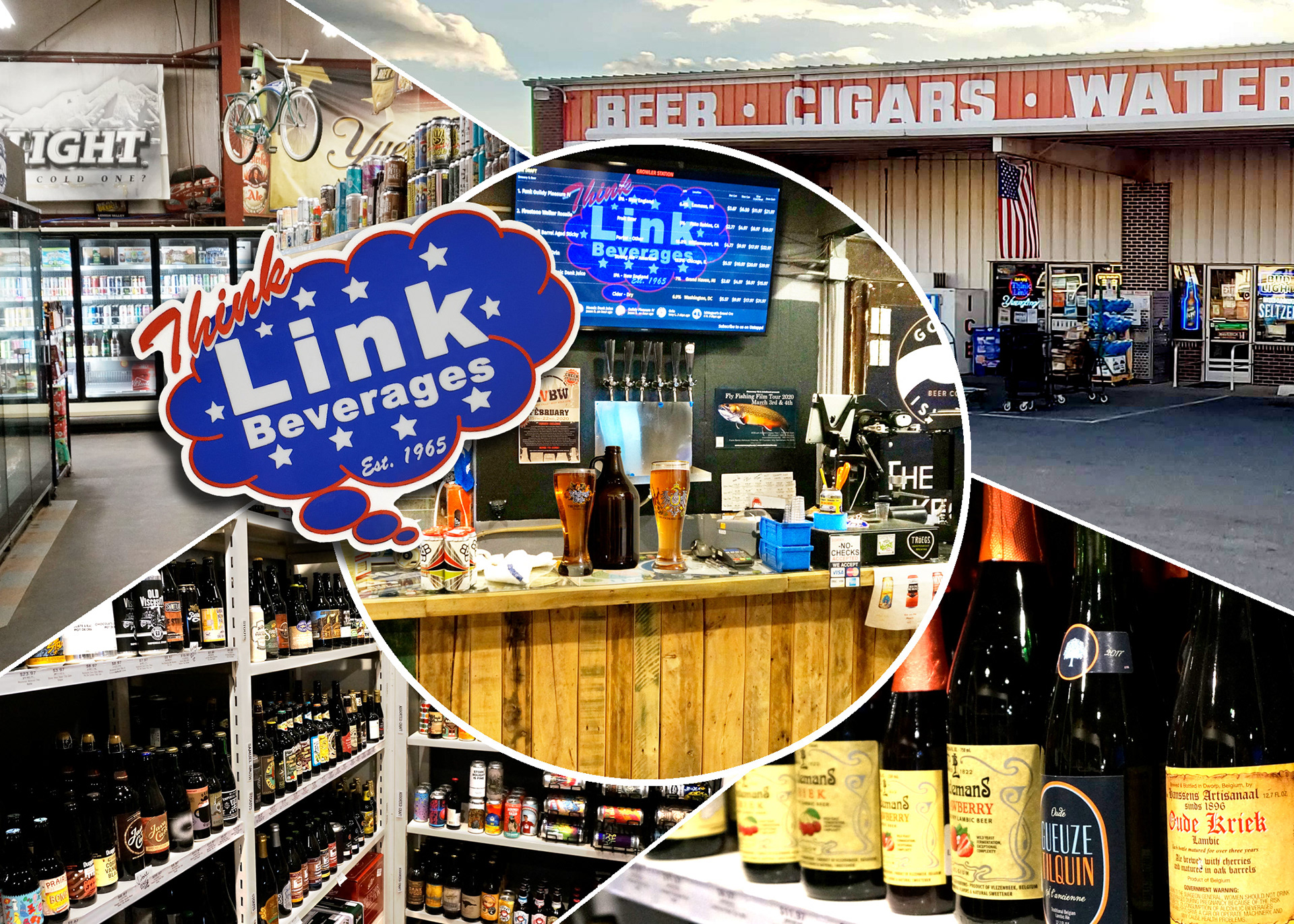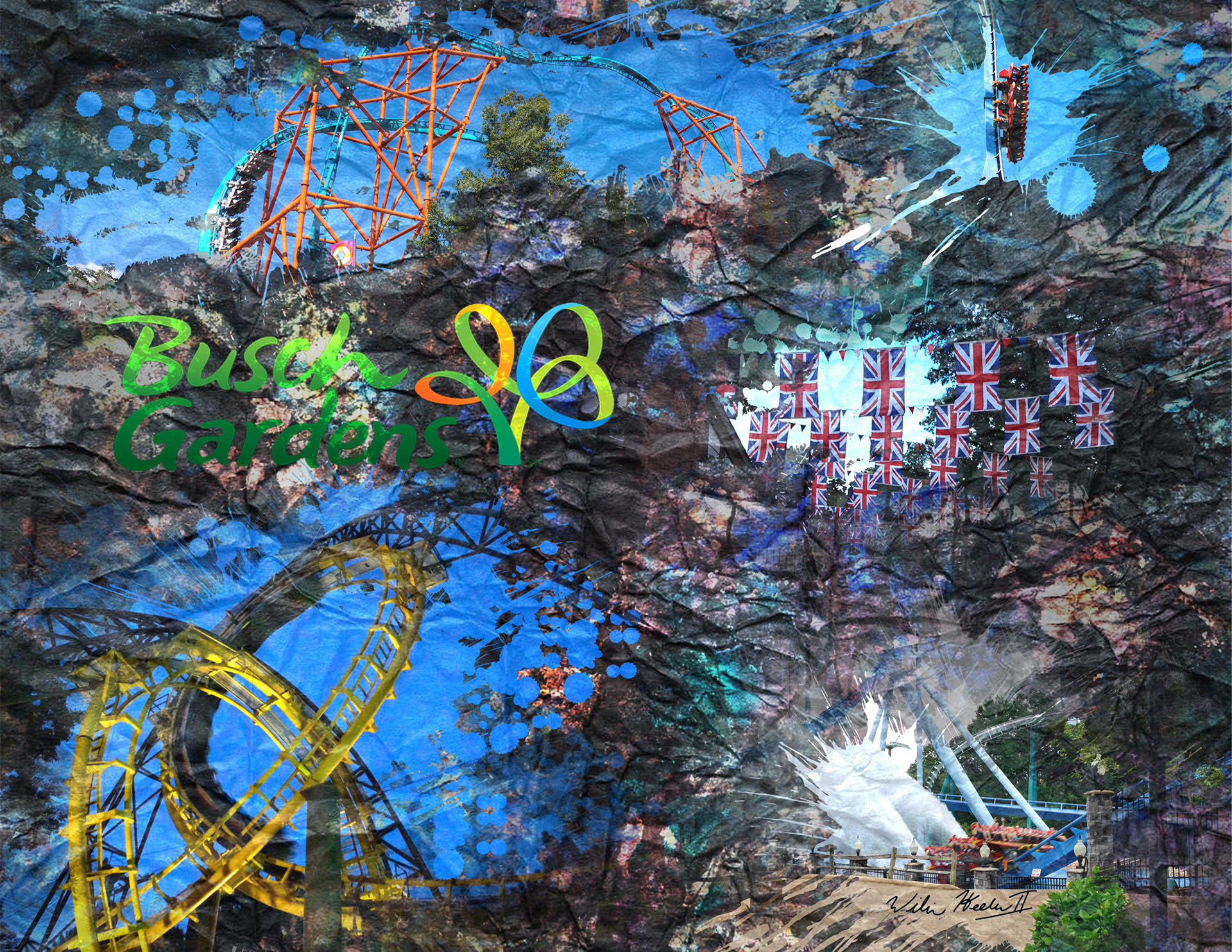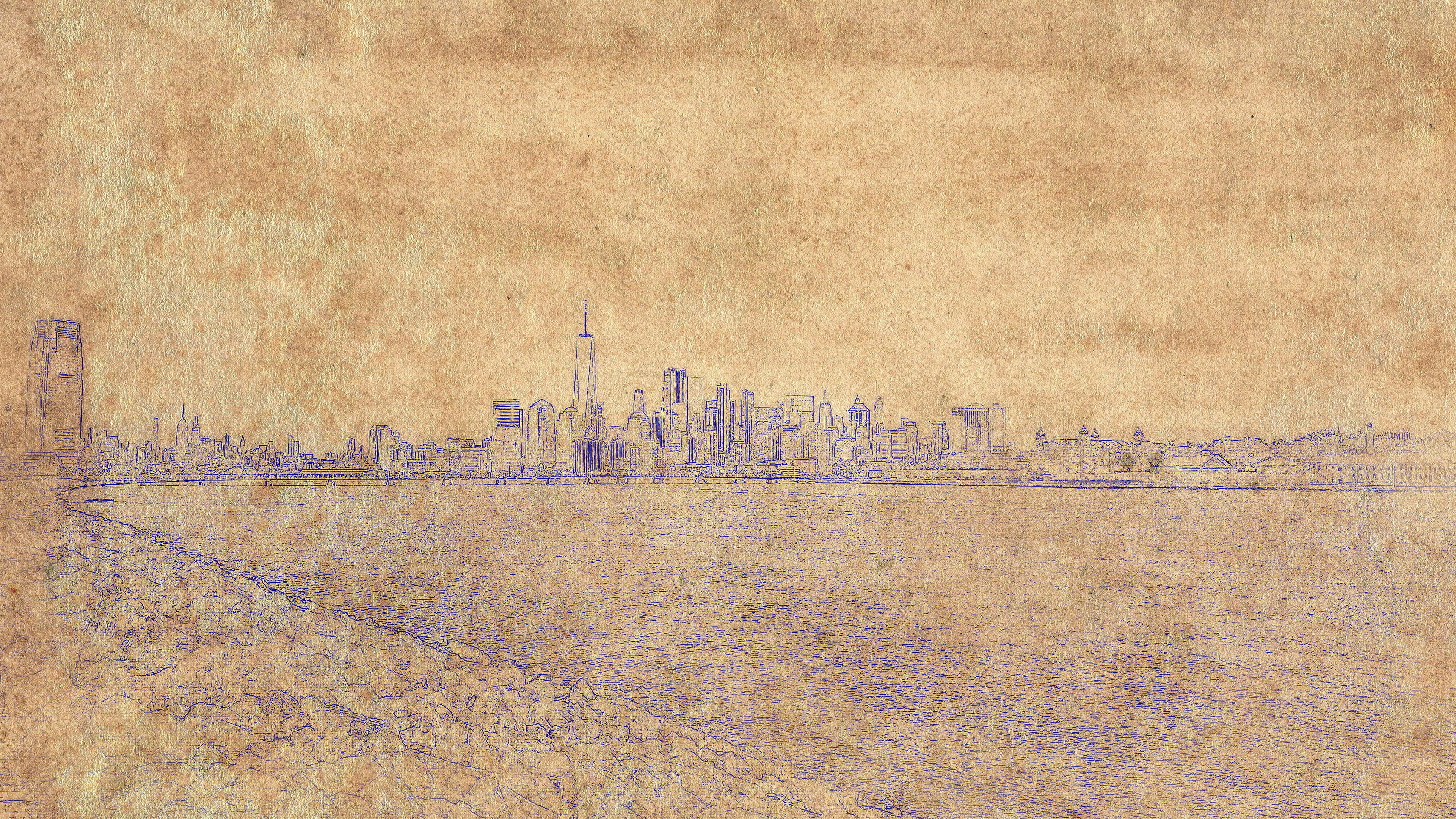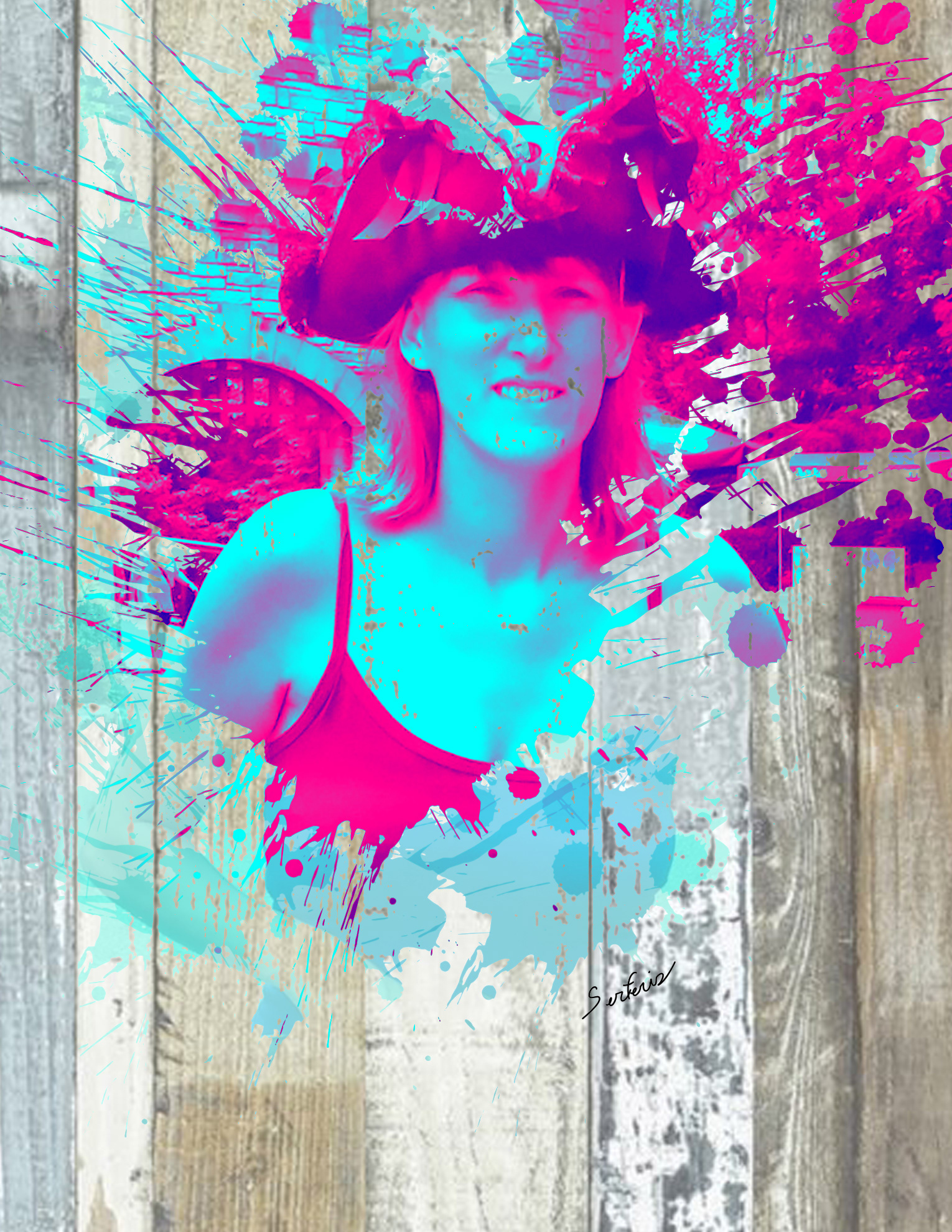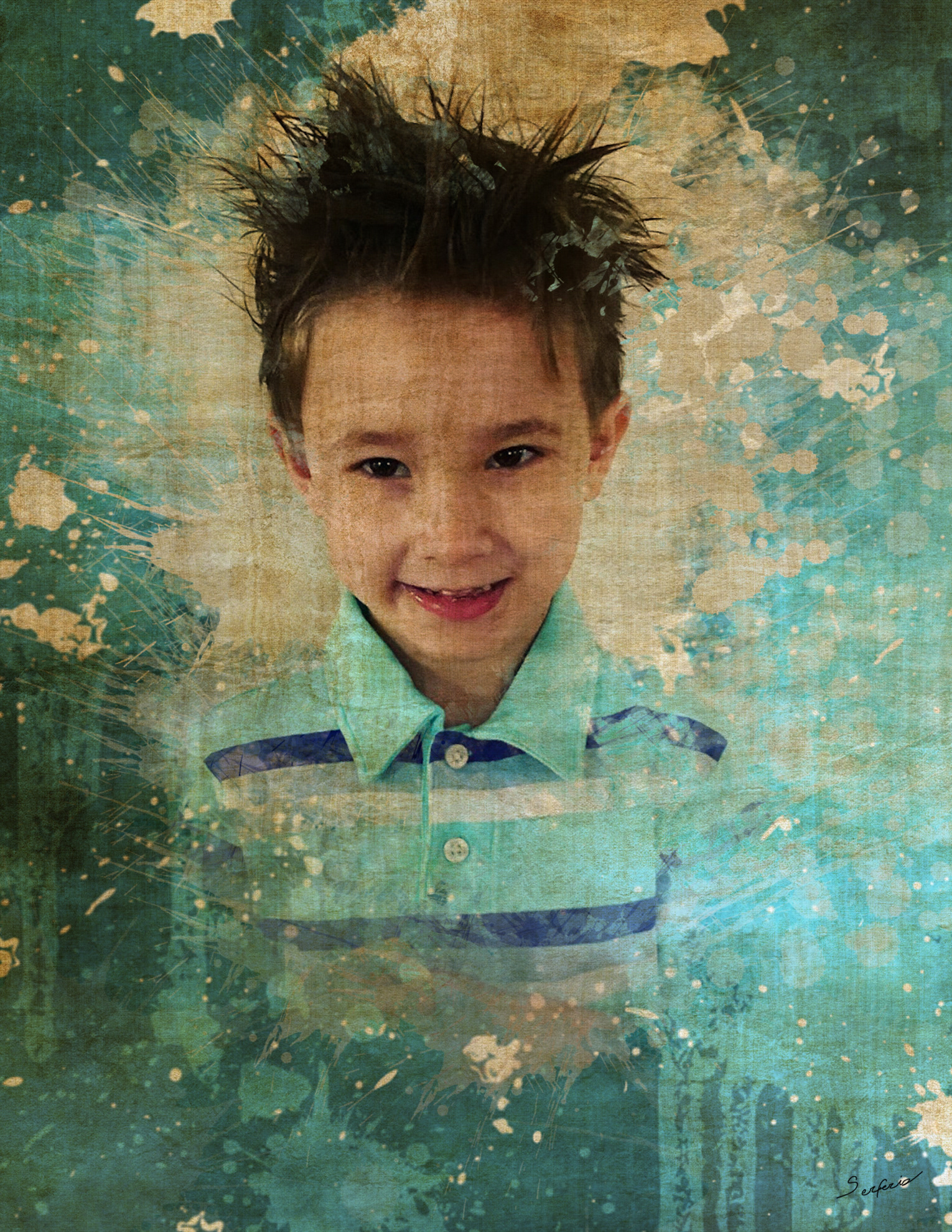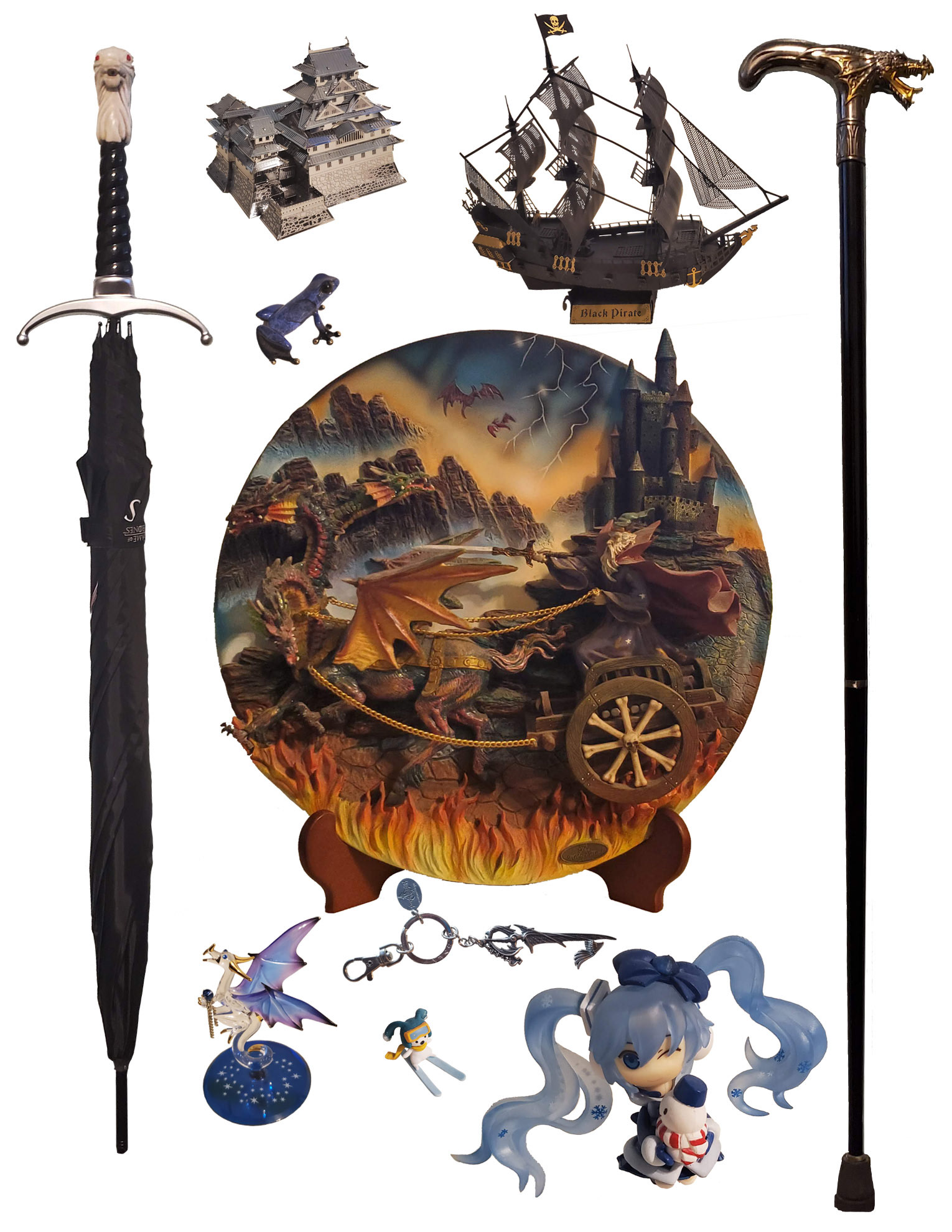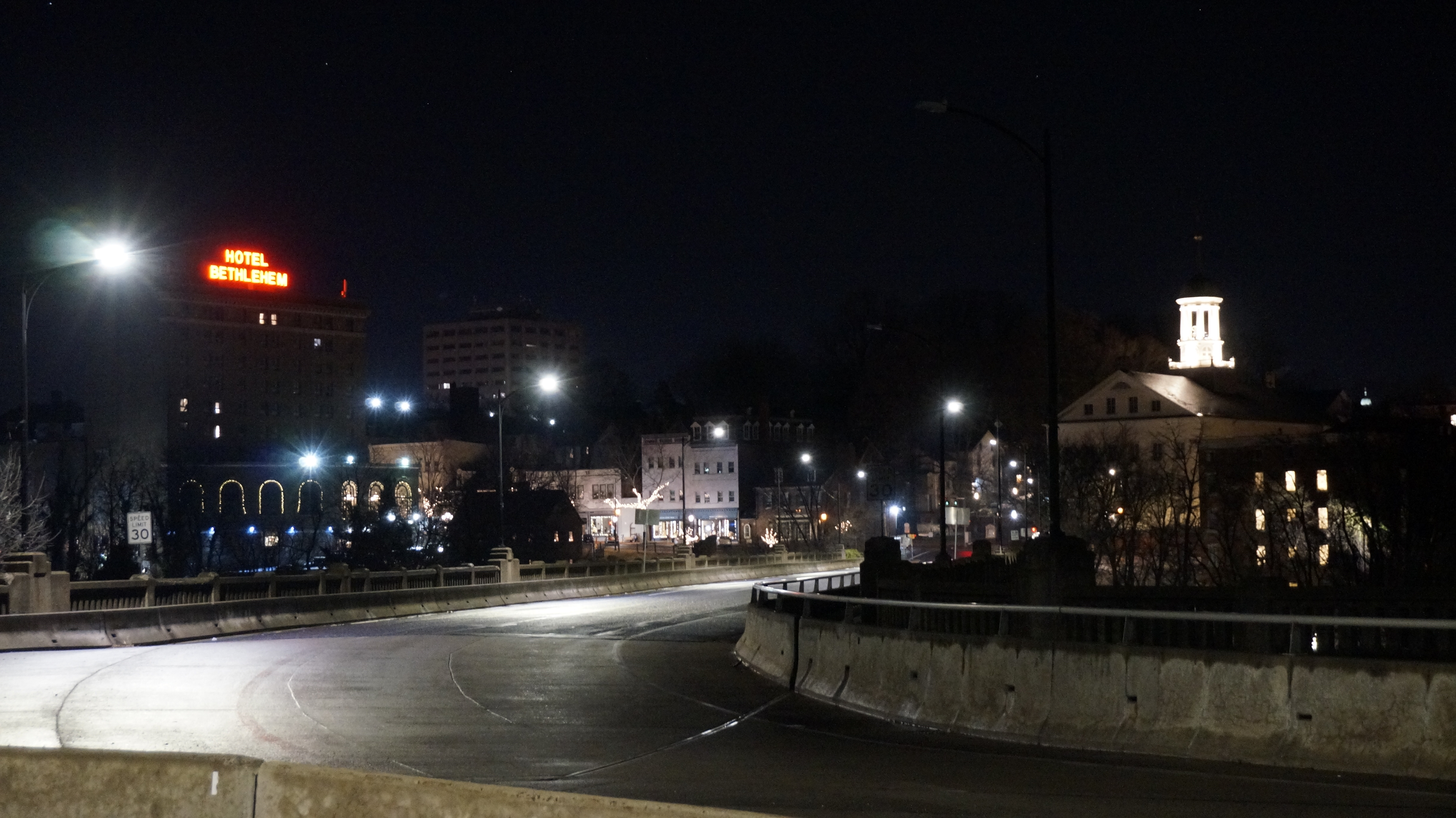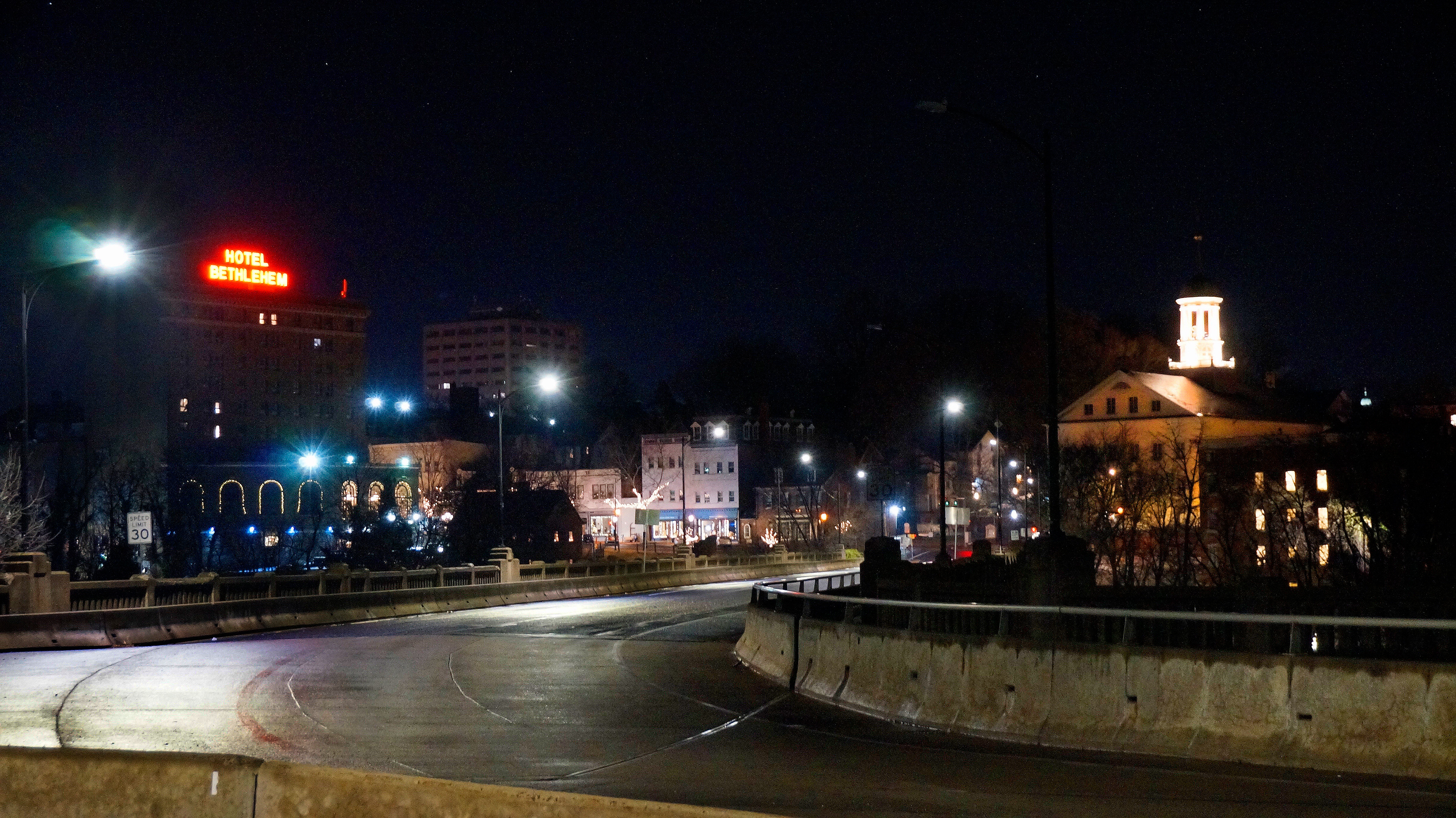 Two images I restored were of my grandmother and my grandfather's Navy discharge paper. Restoring my grandfathers discharge paper is what got me into photo editing.